Community Use Upgrade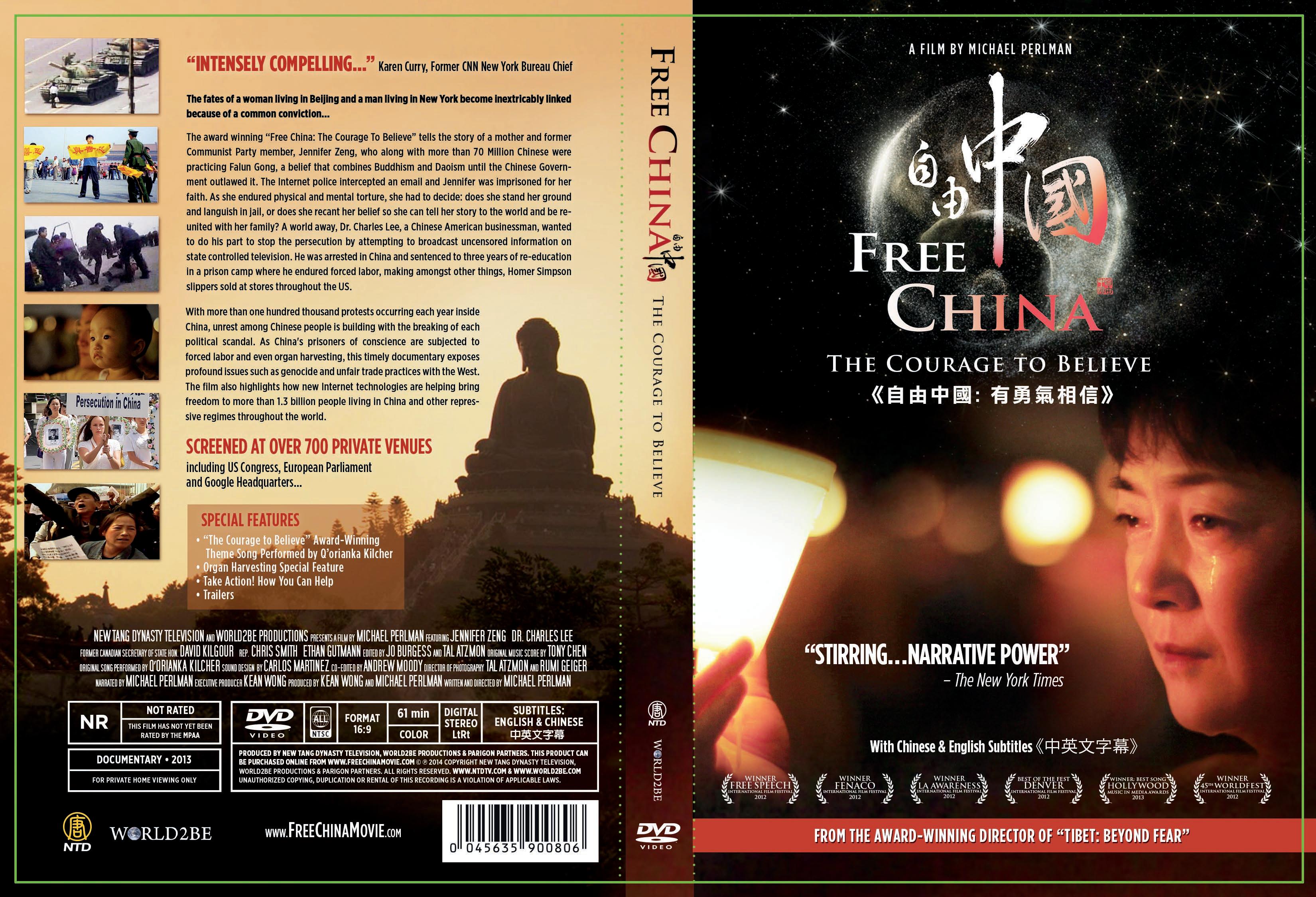 BUY THE "COMMUNITY USE FREE CHINA UPGRADE" & SUPPORT A FREE CHINA!
This assumes you already have the Free China DVD, the theatrical release extended 61 minute version of the film released in the US in June 2013 (with English and Chinese subtitles.)
Special features in the DVD include the 2013 Hollywood Music in Media Award-winning "The Courage to Believe" music video performed by Hollywood Actress Q'orianka Kilcher (aka Pocahontas) and a special 8 minute feature about Forced Organ Harvesting.
Please note, this is the "Community Use Upgrade", a license for educational use in non-profit organizations / community organizations, public libraries and K-12 schools. The Community Use Upgrade includes rights for community or public screenings without paid admission, plus our promotional assistance (DVD not included.) For enquiries please contact kean.wong@ntdtv.com
Please also contact kean.wong@ntdtv.com for bulk purchases and discounts which vary country to country.
Community Use Upgrade Pricing: US$50 each (plus shipping and handling)
DISCOUNT COUPON CODE:

if you have a discount coupon code, please follow these instructions
1) Firstly, please type your coupon code in the

"type coupon code"

box shown below
2) Then click the

"APPLY COUPON"

button. The page will refresh with the new price shown
3) Finally, click the yellow

"Buy Now"

button above which will take you to the check out page

*********************************